RevTag's Interview With Beautiful Nikoleta Gospodinova @nj.gospodinovaa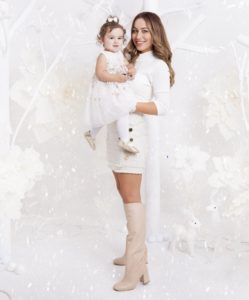 How did you get started as an Instagram influencer?
Everything started as a joke. I've never wanted to become an influencer. In the beginning I was creating handmade jewelry, that's how people knew me. After getting pregnant, people started asking questions about the pregnancy. That's when my account evolved. I consider myself as a person who influences its followers as a mother, working woman who takes care of her house and her family.
Was it hard for you to enter and find your space on Instagram as a brand new influencer?
It was not that hard, because I think that in my case the things happened naturally.
Has becoming an influencer changed your lifestyle? How?
My lifestyle has not changed, because I'm showing my lifestyle to  my followers as it is.
Do you have any big goals as an influencer for 2021? Can you tell us a bit more about that?
As a prominent representative of the zodiac sign Virgo. My goal Is to organize my content in social media visually so it can look more pleasing to the eye or to find somebody that can help me with my social media accounts. One more thing that I want to focus on is showing the mommies how to make toys for their children themselves.
What is your biggest passion and what kind of photos you love to share on Instagram?
I love to share content related to raising and growing children.
What's been the most exciting moment you have experienced since becoming an influencer?
The first collaboration was the most exciting moment for me as an influencer. It was all thanks to you and Oilesen D3.
How do you choose the brands you cooperate with?
The brands I choose to work with are the ones that I use in my everyday life or I use some kind of alternatives to them. I rarely agree to work with unknown brands for me.  
Are you happy with the collaboration with our agency RevTag?
You are very kind and friendly team. I am happy to work with you. One of my favourite thing is that you are always there fo me when I need your support.
What would you wish to all Revtag followers?
I wish everybody to stay healthy and to be together with their family during the holidays.
What advice do you have to people who are trying to gain followers on Instagram?
Be yourself and don't do anything  by all means.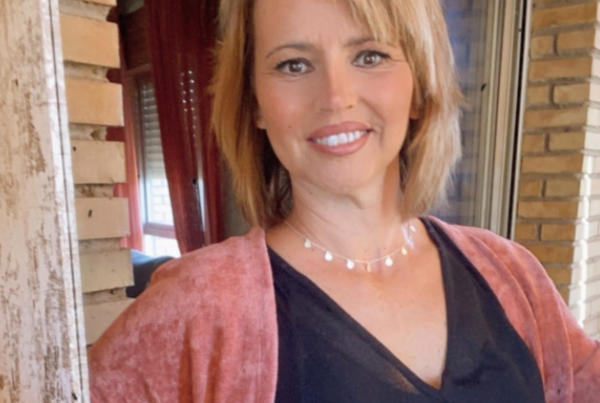 Presenting Our First Video Interview - Lovely Joyeria Platasari @platasari_maritere For RevTag Joyeria Platasari about our collaboration: "I am super happy to collaborate with RevTag, so far, I have…