Step 3 – How to choose my niche?

The first thing you need to choose before you start building your Instagram account is what its theme will be. The most common themes are fashion, travel, beauty, sport & health, food, and how it is made. To choose which one is most appropriate for you, think about which of these things you do most often, which is your true passion. To focus on any of these topics, think about the topics that your friends are asking you about – with these topics that you stand out! Probably the things your friends ask you about are also the things your followers will seek your support for.
Answer the following questions:
A. What excites you the most?
B. How do you differ from the others?
C. If your friend calls you late at night, what question will he ask you? – How to dress the next day, what to eat for lunch, how to fix his problem with his girlfriend, where to go to the gym, which movie to watch?
Think about the things that people are already looking for you, probably in these is your individuality.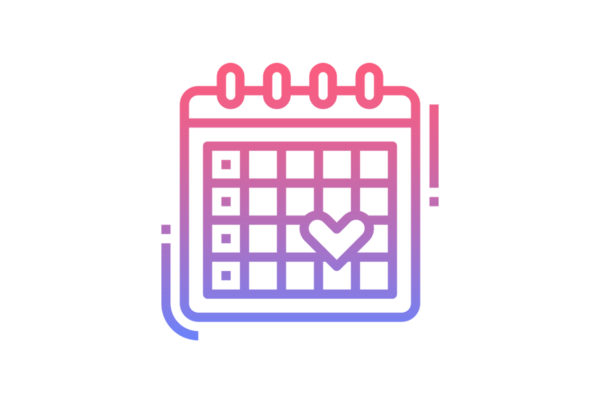 The golden rule you should follow is 70-30. In 10 posts, the sponsored ones should be 3. Violating this rule, you risk to become annoying and irritating to your followers.…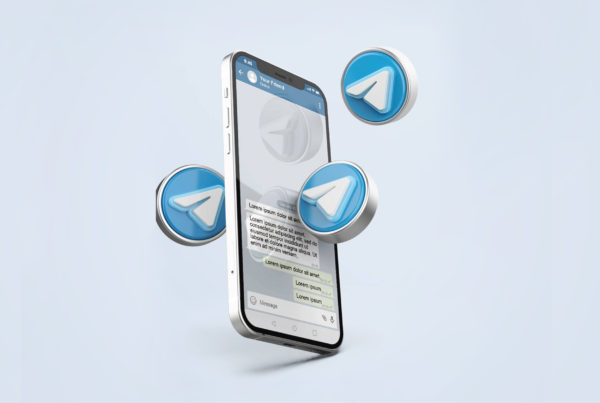 Social Media vs. Messaging Apps - The Advantages of Social Messaging Apps Social messaging has grown in popularity in recent years. The number of people using the top social messaging…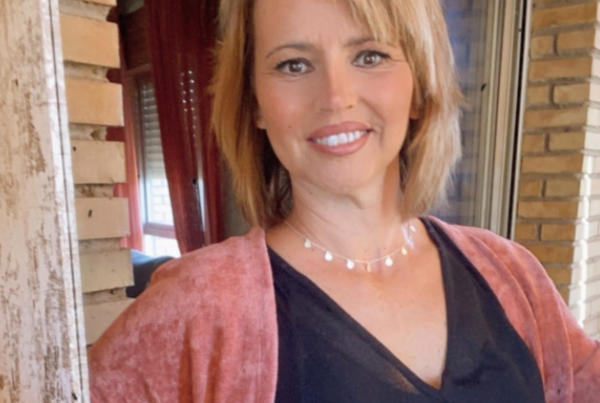 Presenting Our First Video Interview - Lovely Joyeria Platasari @platasari_maritere For RevTag Joyeria Platasari about our collaboration: "I am super happy to collaborate with RevTag, so far, I have…