LinkedIn influence marketing. The serious side of I.M.
Despite the massive growth of influencer marketing worldwide throughout the past years, it is obvious that there is still doubt surrounding this kind of advertising.
Often, people associate influence marketing with words such as "naive" or "hollow". Obviously, Internet is a place where everyone can share their thoughts on various topics and to criticize someone or something. Though, the statement that influence marketing is not an actual marketing strategy is far from the truth.
Influencer marketing is a digitally based approach of spreading influence through social media channels such as Facebook, Instagram, Twitter, YouTube, LinkedIn and more. Today, LinkedIn will be the focus of the following analysis.
LinkedIn differs drastically from the other platforms, as its content is strictly oriented towards B2B interaction and "added value" marketing content.
Firstly, it would be appropriate to define influencer marketing. In its core, this alternative way of product placement is intertwined with a story from a popular and trusted individual online. These popular individuals are called influencers. They have an established personal relationship with their followers and can quickly connect with a large number of people, thus reducing the time a potential buyer needs to decide if he needs the product or service.
How LinkedIn differs from other platforms?
What separates LinkedIn from the other social media channels is the fact that it's being used mostly for business-to-business type communication. However, LinkedIn is experiencing changes – despite the fact that currently there are mainly brands that interact with their followers, more and more influencers come out to lead public opinion on business related topics. In Europe, LinkedIn is rapidly gaining popularity and it is expected that it might surpass Facebook, when it comes to content response rate.
Forbes released a study that shows influence marketing activity in 2016 and 2017 – the study claims that during this period the I.M. based campaigns were scarce, compared to 2018. In reality, 2018 was remarkably successful for influencer marketing, as we observed a huge growth in investments for this type of advertising.
LinkedIn is a space where leading figures in different spheres of influence, actually become "brands" of their own. They use the platform to share and promote brand activities, gaining both company and personal dividends. As mentioned above, unlike other platforms LinkedIn's publications are focused on business, and that is what makes the "weak points" of influencer marketing to completely disappear. Naive posts with no added value do not exist, which gives LinkedIn based influencer marketing campaigns more credibility.
What "added value" means?
Content with added value is, essentially, an informative text, that explains processes, activities, practices or most often – uses and pros of using a service or a product. Such content creates awareness of a given brand and supports the idea of interaction between the brand and its audience.
As LinkedIn is a B2B platform, if a brand wants to promote itself by using popular and influential people online, it has to firstly establish its own brand identity. A tactic to improve your brand identity could be the "active networking" approach – such activity creates the option of establishing a community with similar interests. Such communities usually generate and exchange useful information amongst its members, which is absolutely beneficial for a particular sphere or line of work.
LinkedIn is definitely a specific platform – and that is exactly what makes it so attractive for big corporations to start active campaigns using it.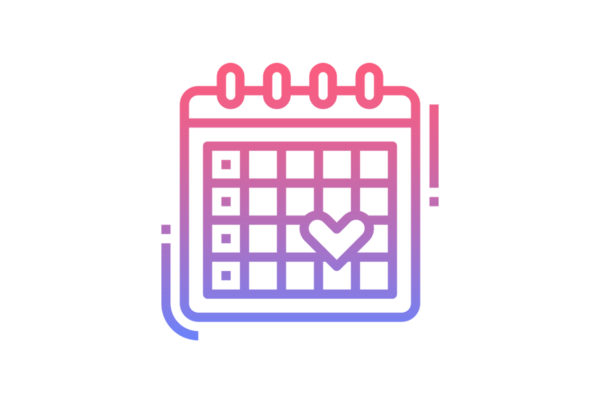 The golden rule you should follow is 70-30. In 10 posts, the sponsored ones should be 3. Violating this rule, you risk to become annoying and irritating to your followers.…