What profile photo should I choose? – Step 5
Profile photography is very important on Instagram, although we usually don't think about it. It is mandatory to show your face on it! It's good not to be in profile, and the photo should be well lit so that people can recognize you, and it is best if the shot is from the shoulders up. This is not the place where to put a photo of your outfit, logo, landscape or a photo that is not recognizable at all (if the photo is from the back, for example).
Your profile picture is of high importance because it will appear to your followers every time they see your post or story, so they will remember it, and it is important which photo you will choose.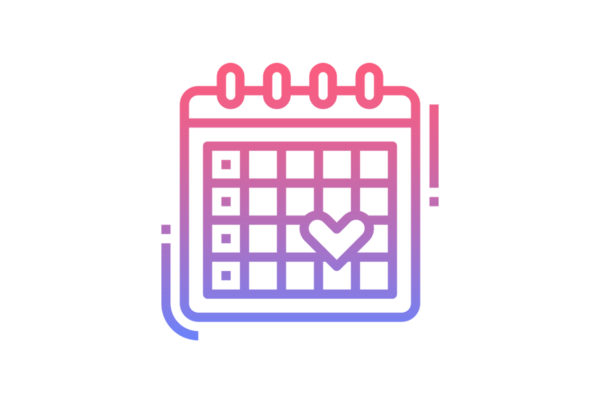 The golden rule you should follow is 70-30. In 10 posts, the sponsored ones should be 3. Violating this rule, you risk to become annoying and irritating to your followers.…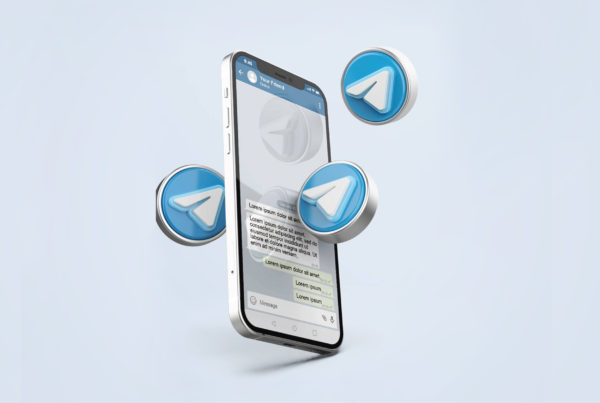 Social Media vs. Messaging Apps - The Advantages of Social Messaging Apps Social messaging has grown in popularity in recent years. The number of people using the top social messaging…