Should I make my profile a business one? – Step 7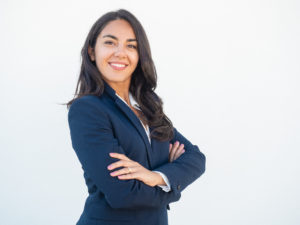 It's mandatory! The business option of Instagram accounts allows you to view your statistics – to see when your followers are active, what age groups they are in, where they are, the ratio of men to women. With the business profile option, you can also check how many people reach your photos, stories and, in general, many other things to monitor the development of your profile and see whether you are moving in the right direction.
This information is also important for advertisers – after a campaign, many companies require you to get a report of the activity around your post to determine if the campaign was successful. One thing that undoubtedly excites us all is that by following these statistics an influencer can change the price ratio of their commitments to the movements of people, likes and activity in their profile. In short – a business profile is a must if you want to be competitive on Instagram.
[/vc_column_text][/vc_column][vc_column column_padding="no-extra-padding" column_padding_tablet="inherit" column_padding_phone="inherit" column_padding_position="all" background_color_opacity="1″ background_hover_color_opacity="1″ column_shadow="none" column_border_radius="none" column_link_target="_self" el_class="post_right___" gradient_direction="left_to_right" overlay_strength="0.3″ width="1/3″ tablet_width_inherit="default" tablet_text_alignment="default" phone_text_alignment="default" column_border_width="none" column_border_style="solid" bg_image_animation="none"][recent_posts style="default" columns="1″ category="all" order="DESC" orderby="date" posts_per_page="2″ post_offset="2″][/vc_column][/vc_row]