Step 4 – What username to choose?
Once you've chosen your niche, it's time to think about your username. There are several options for choosing your username, and here they are:
In first case, you can invent a name, a pseudonym, which people associate you with (thefashionguitars).
Another option is to incorporate your name into a pseudonym (heygorjess).
A third option is to use your real name for username (nicholeciotti).
No matter which option you prefer, the most important here is to realize that with that name you must present in each network in the future.
You can't be in one place with your name, in another with a nickname, in a third with your childhood nickname – you have to choose one name and be constant so that your followers can find you in every platform and will be able to track your content there as well, instead of confusing how to find you. Another important thing about the first two variants of usernames is that people should always understand your name, so if you prefer a nickname, make sure that your real name is always present so that people will know how to address you. And the brands? – It is important for them to know your name so that they can contact you properly and more easily. In this way you will avoid strange messages, in which someone addresses you as if you are an object.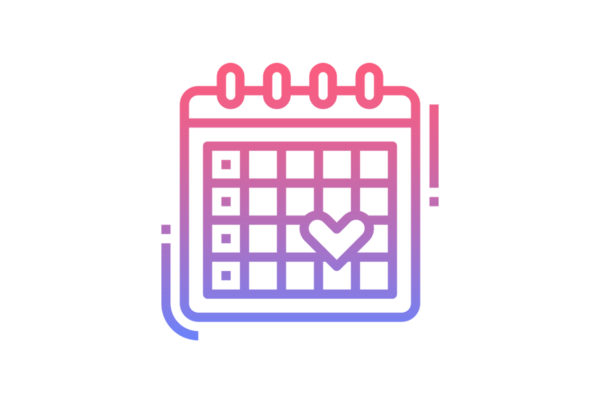 The golden rule you should follow is 70-30. In 10 posts, the sponsored ones should be 3. Violating this rule, you risk to become annoying and irritating to your followers.…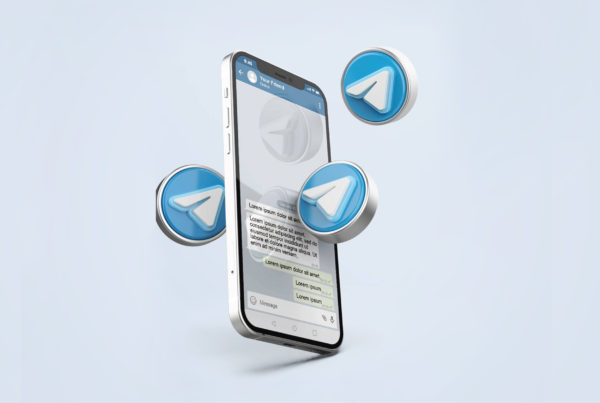 Social Media vs. Messaging Apps - The Advantages of Social Messaging Apps Social messaging has grown in popularity in recent years. The number of people using the top social messaging…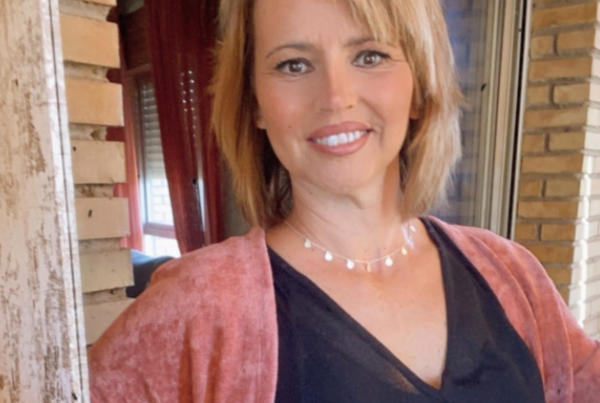 Presenting Our First Video Interview - Lovely Joyeria Platasari @platasari_maritere For RevTag Joyeria Platasari about our collaboration: "I am super happy to collaborate with RevTag, so far, I have…