RevTag Tips – What being an influencer means? – Step 1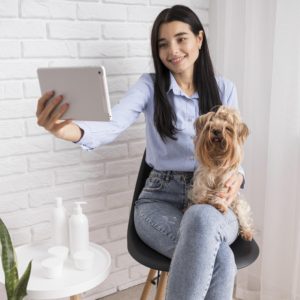 This is one of the first questions that pops into our minds once we open our phones and start scrolling on Instagram. We are already watching the successful influencers in our country, their beautiful shots, their thousands of likes and comments and we are wondering how this can happen to us. We want likes too! But the most important thing is to realize that it is not the likes that turn them into influencers, nor the number of followers. If that's your only goal, give up even before you start. The idea of ​​influence is not to chase numbers, but to chase quality. You are an influencer not when you have 20,000 followers and as many likes, but when you have 2,000, but you know what to tell them and how to introduce them to your world, and when they actively respond to your posts.
The truth is that at first glance it seems extremely difficult to become an influencer, because there is already such a large influx of people who share content, spew beautiful photos and compete with you. Did you know, for example, that more than 100 million photos are uploaded to Instagram every day? The services per day are over 400 million! Do you realize how much information is poured out in just one day?
The content is plentiful and constantly gushing, but that shouldn't bother you. Be sure, there are ways to gain popularity and create your own community, and then attract sponsors. We would advise you to upload your content. And we don't just mean authorial, that's clear – we mean content that shows your essence, your sense of the world, and what inspires you.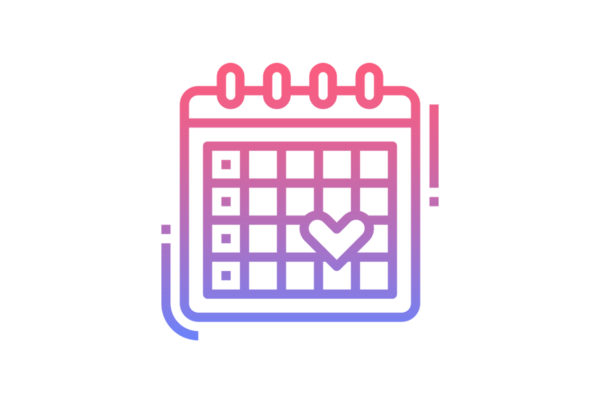 The golden rule you should follow is 70-30. In 10 posts, the sponsored ones should be 3. Violating this rule, you risk to become annoying and irritating to your followers.…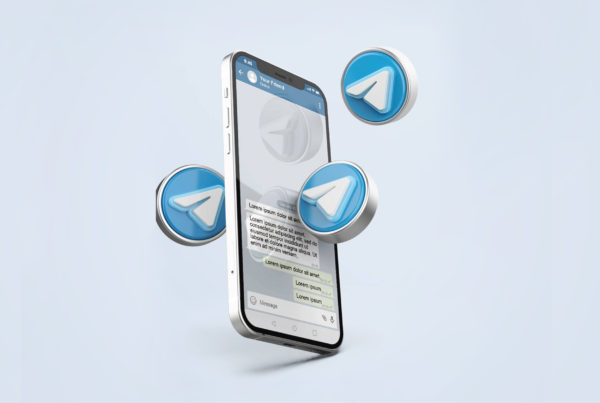 Social Media vs. Messaging Apps - The Advantages of Social Messaging Apps Social messaging has grown in popularity in recent years. The number of people using the top social messaging…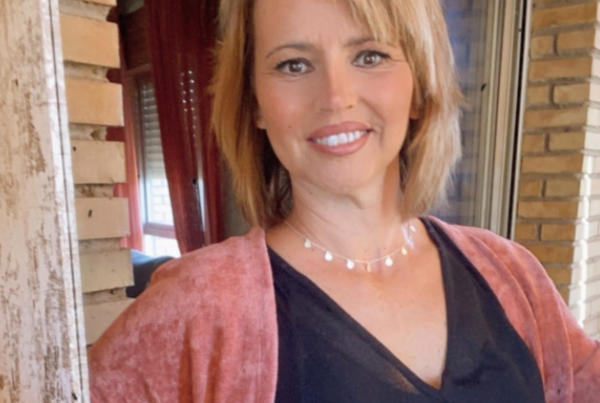 Presenting Our First Video Interview - Lovely Joyeria Platasari @platasari_maritere For RevTag Joyeria Platasari about our collaboration: "I am super happy to collaborate with RevTag, so far, I have…