RevTag's Collaboration With Domiziana Sferra @domisferra
Q: How did you get started as an Instagram influencer?
A: I started posting landscape pictures then I decide to gradually appear in my own pics and I finish basing my feed on my figure and my style only. When I had 5/6k followers brands started contacting me for collabs .
Q: Was it hard for you to enter and find your space on Instagram as a brand new influencer?
A: Yes, very hard. Every girl is trying to become an influencer right now so it's harder than before
Q: Has becoming an influencer changed your lifestyle? How?
A: Yes. Of course. My life is mostly centered on Instagram. It's a job so changed my life as a real job does
Q: Do you have any big goals as an influencer for 2021? Can you tell us a bit more about that?
A: Yes! I would love to grow my audience and find my perfect feed
Q: What is your biggest passion and what kind of photos you love to share on Instagram?
A: My biggest passion is fashion ( but I also love taking care of animals ) . I love sharing my daily looks and products
Q: What's been the most exciting moment you have experienced since becoming an influencer?
A: I think the most exciting moment was when I got contacted by a very big brand.
Q: How do you choose the brands you cooperate with?
A: When they contact me I take a look at their products, if their pieces fit my style I accept to collaborate otherwise I don't. I would never show a piece I don't like or a thing I don't believe in on my feed. Feed and authenticity over everything, always.
Q: Are you happy with the collaboration with our agency RevTag?
A: Yes! They were very clear!
Q: What would you wish to all Revtag followers?
A: To find what they're looking for thanks to the agency!
Q: What advice do you have to people who are trying to gain followers on Instagram?
A: Always being clear and authentic. Find your own style and create your personal linear feed. Create a community that loves your work and can help you growing your audience in a transparent way.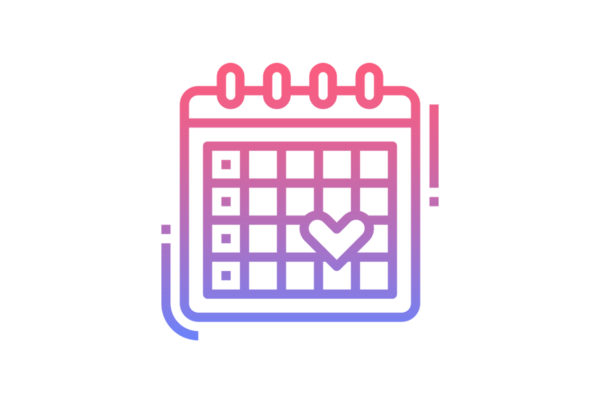 The golden rule you should follow is 70-30. In 10 posts, the sponsored ones should be 3. Violating this rule, you risk to become annoying and irritating to your followers.…