Did You Already Download Our RevTag Mobile App?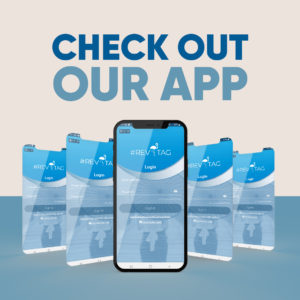 We at RevTag Influencer Marketing Agency connect influencers with brands to create powerful and engaging online campaigns. We help content creators and brands form relationships that last – relationships that produce stories and experiences that reach a large audience online and in the real world.
Two months ago we launched our mobile app that allows its users to manage every aspect of every campaign they run. Our application is user friendly, extremely easy to navigate and offers an immersive virtual experience as well as the possibility to receive notifications when new campaigns are posted.
Specially created for Instagram influencers, RevTag mobile app is the best way for them to discover branded content deals from companies and brands across the world, collaborate with them and generate great incomes. The whole process is automated, which makes the entire work easy and pleasant.
Creating a free profile you get the opportunity to partner with industry-leading brands. RevTag Mobile App is now available for free download at Google Play and App Store. It already has more than 1.5K downloads, so we invite you to sign up today and take advantage of all its features.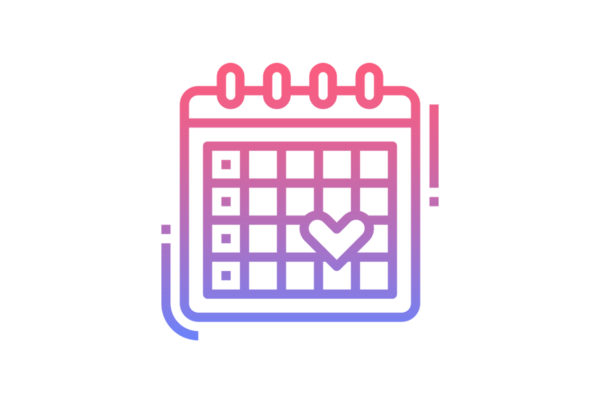 The golden rule you should follow is 70-30. In 10 posts, the sponsored ones should be 3. Violating this rule, you risk to become annoying and irritating to your followers.…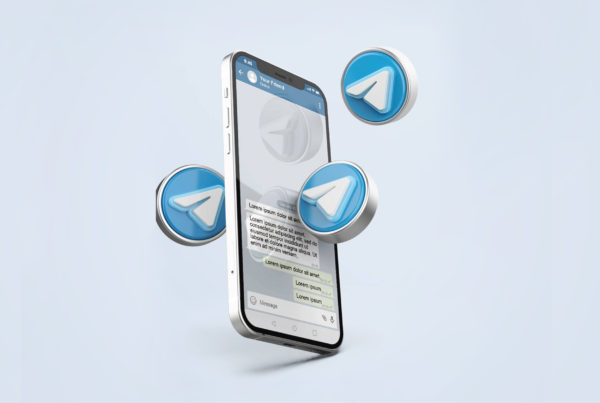 Social Media vs. Messaging Apps - The Advantages of Social Messaging Apps Social messaging has grown in popularity in recent years. The number of people using the top social messaging…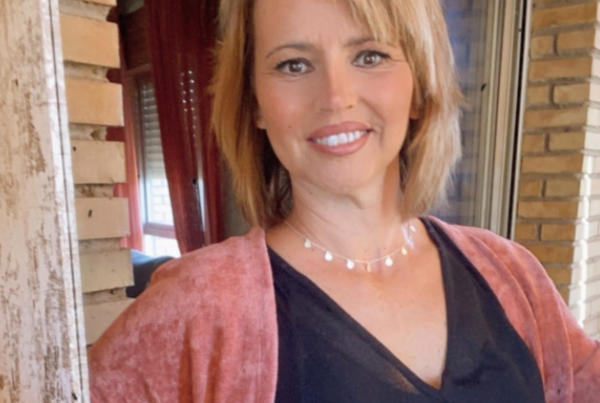 Presenting Our First Video Interview - Lovely Joyeria Platasari @platasari_maritere For RevTag Joyeria Platasari about our collaboration: "I am super happy to collaborate with RevTag, so far, I have…