GIUSY@giusyp03 About Her Life As An Influencer – Exclusively For RevТag
Hello :), how are you today? Could you please tell us more about you and your life as an influencer?
Hi
I'm fine thanks, despite what is happening all over the world. I started a few years ago it was a bit difficult like for everyone I think, but in the end I managed to get noticed by not giving up with my only willpower trying to show various moments of my life by combining my passions, fashion and nature in every shot. A mix that ultimately pleases. My lifestyle has changed for the better as I have known and tested products that I did not know before and I hope for 2021 to achieve other goals such as growing and making myself known by many more brands for my simplicity and my lifestyle. sharing as I said before the passion for fashion associated with nature that I love madly, always when it is possible for me to do so. There is no particular moment, because every moment is when a collaboration arrives, every brand gives you emotions, sometimes it is me who chooses based on my personal tastes, sometimes they contact me. I'm happy with the collaboration with Rev tag and I hope there are more. I advise followers to be themselves and believe in it.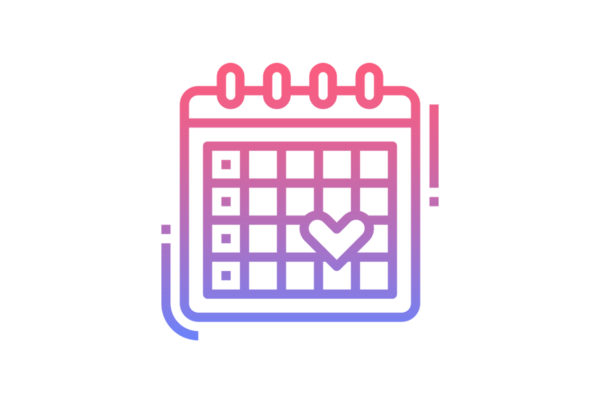 The golden rule you should follow is 70-30. In 10 posts, the sponsored ones should be 3. Violating this rule, you risk to become annoying and irritating to your followers.…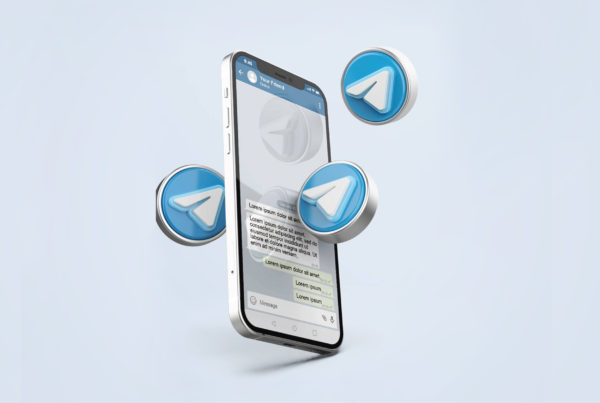 Social Media vs. Messaging Apps - The Advantages of Social Messaging Apps Social messaging has grown in popularity in recent years. The number of people using the top social messaging…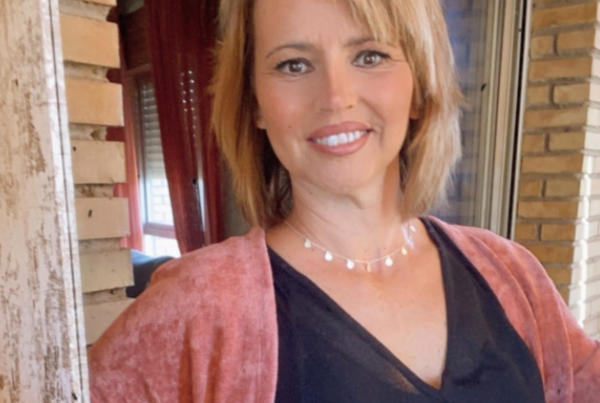 Presenting Our First Video Interview - Lovely Joyeria Platasari @platasari_maritere For RevTag Joyeria Platasari about our collaboration: "I am super happy to collaborate with RevTag, so far, I have…