RevTag's Collaboration With Italian Influencer And Makeup Artist Rosita @rosita_makeupartist_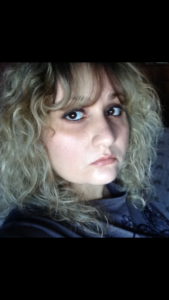 Q. How did you get started as an Instagram influencer?
A. I started my Instagram influencer adventure for fun: I've always liked trying new products.
Q. Was it hard for you to enter and find your space on Instagram as a brand new influencer?
A. It is quite difficult to find your own space on Instagram in fact my path is still long.
Q. Has becoming an influencer changed your lifestyle? How?
A. It hasn't changed my lifestyle
Q. Do you have any big goals as an influencer for 2021? Can you tell us a bit more about that?
A. My goal is to promote excellent and valid products
Q. What is your biggest passion and what kind of photos you love to share on Instagram?
A. My greatest passions are: make-up, in fact, I am also a beautician, filmmaker, make-up artist and cooking.
Q. What's been the most exciting moment you have experienced since becoming an influencer?
A. Whenever a company appreciates my work as I really put a lot of passion into it
Q. How do you choose the brands you cooperate with?
A. Based on their philosophy
Q. Are you happy with the collaboration with our agency RevTag?
A. Fully satisfied, for me it is a real honor to be able to collaborate with the Revtag company
Q. What would you wish to all Revtag followers?
A. Revtag is a serious agency with excellent and very valid products
Q. What advice do you have to people who are trying to gain followers on Instagram?
A. Just be yourself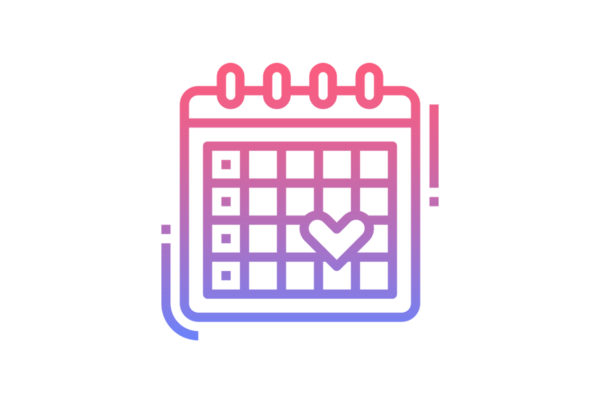 The golden rule you should follow is 70-30. In 10 posts, the sponsored ones should be 3. Violating this rule, you risk to become annoying and irritating to your followers.…